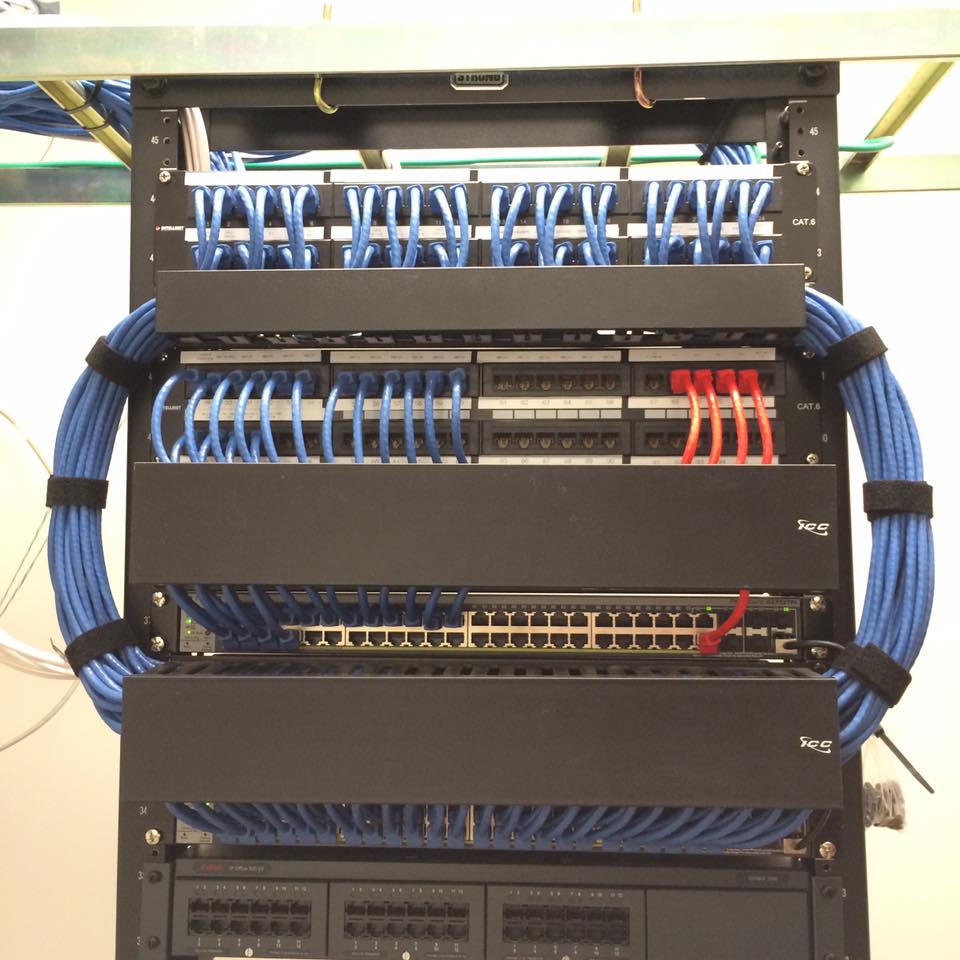 Having been in business over 30 years and a combined staff experience of over triple that we are confident that we're the ones for the job. Our technicians possess excellent service and installation knowledge to take on any task. Were here 24/7/365 since we always have a tech on-call for emergency circumstances. Some of the services we offer:
Moves, Adds, Changes
Programming Changes
Structured Cabling installation
Office relocation
Click HERE to get in touch with our service department or to request a service call.
Moves. Adds. Changes
Businesses go through changes in their telecom needs with growth and development of the company. These changes typically involve moving a phone or adding an extension, setting up someone's voicemail or changing an auto attendant message. MAC work is an industry term that describes telecom work, requested after the original system installation is completed.
Telelink Communications is here to help with all your needs when it comes to MAC work. Our technicians are experienced in working with our partners AVAYA, ESI, and Nextiva as well as the ability to assist with other product lines in this category.
Programming Changes
Is the time off on your system? Need an employee's name changed or added? Is the wrong greeting playing? Common programming changes may seem overwhelming if you are unfamiliar with how to make them. At Telelink we have taken the time to produce user-friendly documents on our user guides page that cover some of the most common changes.  Additionally, our Service Team is able to perform changes remotely or come on-site to complete your request.
Building Commercial Success
Structured cabling is the backbone of your telecom and data needs and ensures connectivity necessary from your systems to the endpoint. The cabling design and installation is governed by a set of standards that specify wiring data centers, offices, and apartment buildings for data or voice communications using various kinds of cable, most commonly category 5e (CAT5e), category 6 (CAT6), and fiber optic cabling. We start with a site survey and discovery of existing infrastructure and then determine what is needed for your application.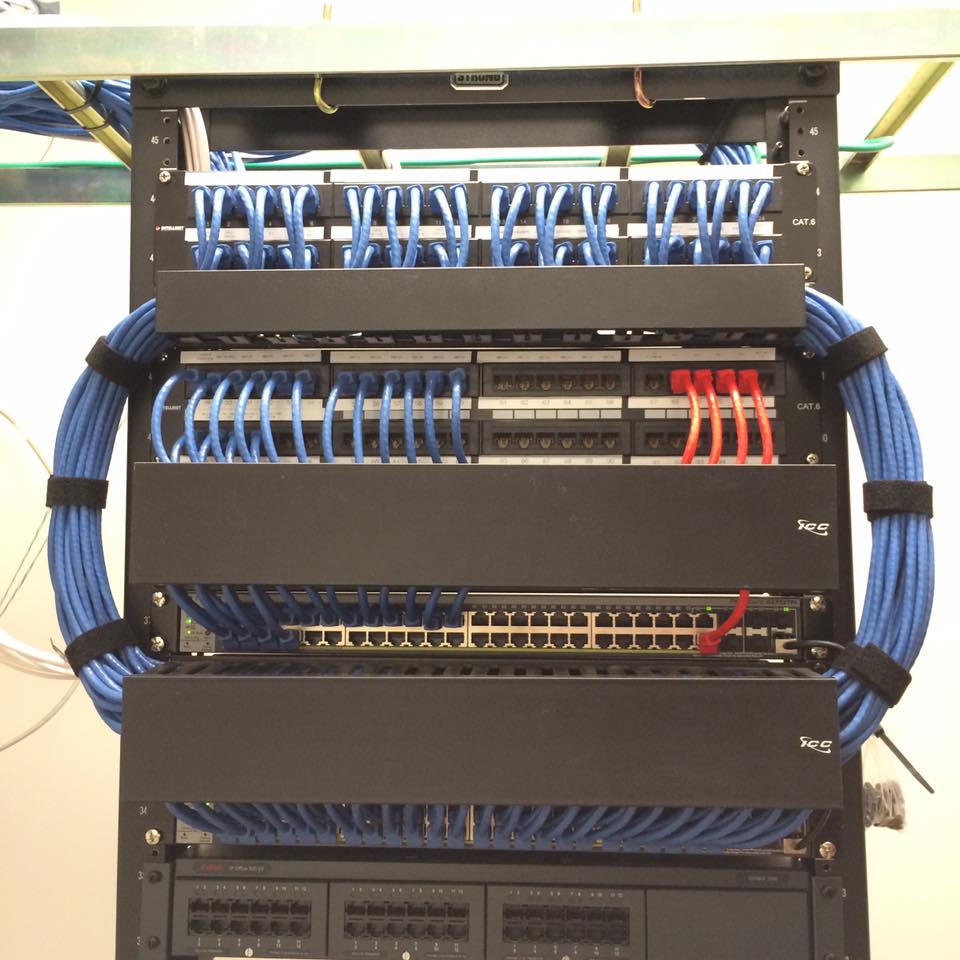 Moving can be a burden
Whether it's inter-office changes, office remodeling or office relocation, we are here to help minimize the stress of moving your phone system. Get in touch with our service team to discuss the logistics of your move and learn how we can help with a seamless transition.
Trusted Partners
We have partnered with leaders in the industry. We are Certified Resellers for Avaya, ESI, and Nextiva and use nothing but the highest quality equipment for your installation.